Super MIDI Pak
Inside your SNES is a MIDI synthesizer waiting to be set free...
Currently sold out!
Sign up to our mailing list to be notified when more are in stock:
99.99 USD
+ sales tax + shipping
Limited stock available
Purchase Info
Estimated shipping date is early 2022. Shipping to all countries supported by USPS International Shipping Service (with COVID-19 restrictions). We currently cannot ship to Australia and New Zealand with USPS, so please email us directly for special accomodations. Non-US customers are responsible for any local taxes or duties associated with this import. If we are not able to ship to your country or for other reasons unforeseen we may be forced to cancel the order, in such case your money will be returned in full. We cannot provide refunds but we will replace your unit if it is defective upon arrival for up to 60 days, you will be responsible for return shipping costs.
Features and Documentation
Compatible with Super Famicom, NTSC/PAL Super Nintendo, and Super NT
16 polyphonic midi channels with independent settings multiplexing over 8 voices
Standard MIDI sustain, sostenuto, legato switch, portamento (glide), pitch bend, vibrato, pan, volume
Advanced MIDI features custom tunings, pitch bend sensitivity, master tuning.
Pitch AD envelope, amplitude ADS envelope.
MIDI mono mode (mode 4) with legato operation
All SPC700 DSP registers are directly writable via CC messages, including echo registers
Comes with Square Wave, Sine Wave, Triangle Wave, and Sawtooth samples.
New samples can be uploaded via WebMidi application (Windows/Mac/Linux), automatically converts from SPC/WAV/SF2 formats.
USB Micro-B and 3.5" TRS Type A MIDI interfaces, cables not included
USB interface is galvanically isolated to prevent ground loop noise
Save / restore device state across power off and reset
Play existing SPC files
Firmware upgradable
Check the documentation for a thorough list of features.
Photos
Note: Design is not final. Final cartridge shell will be injection molded ABS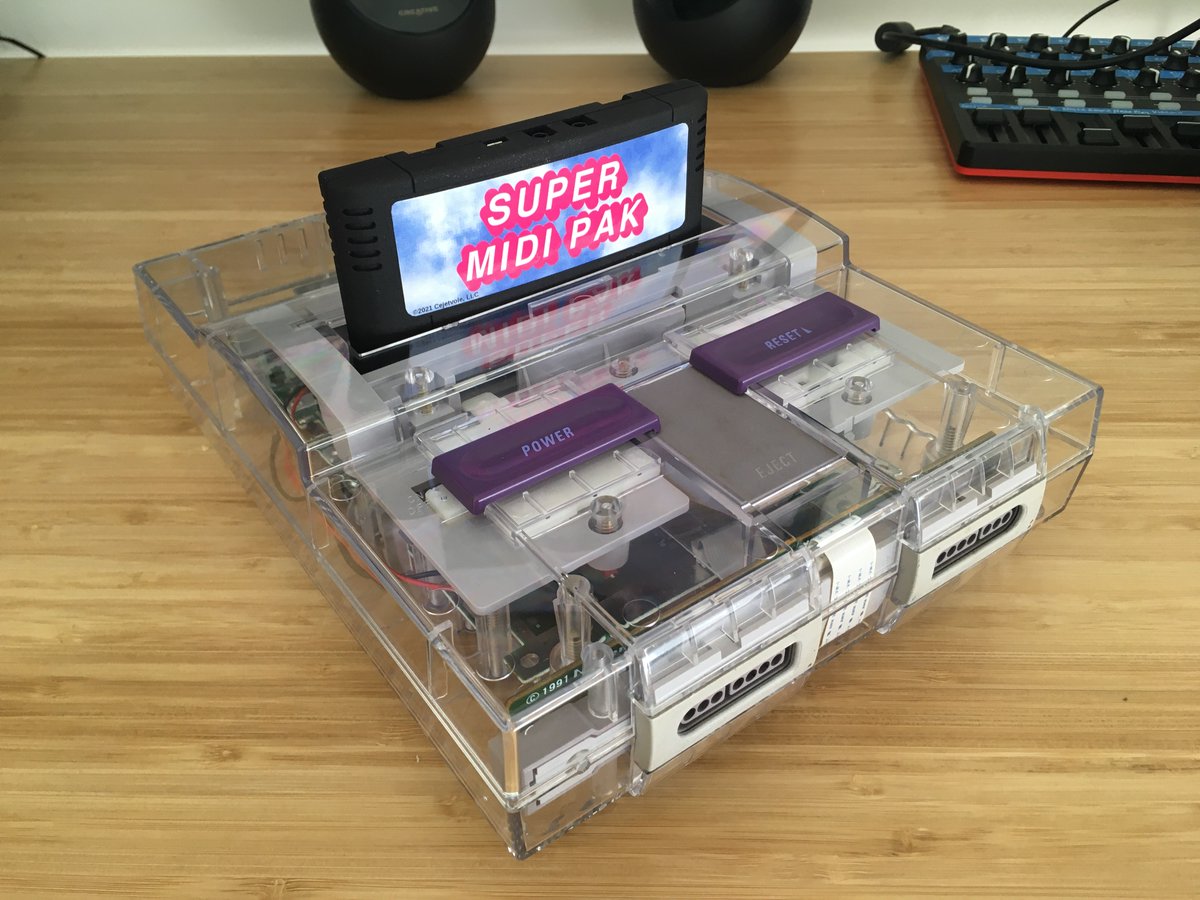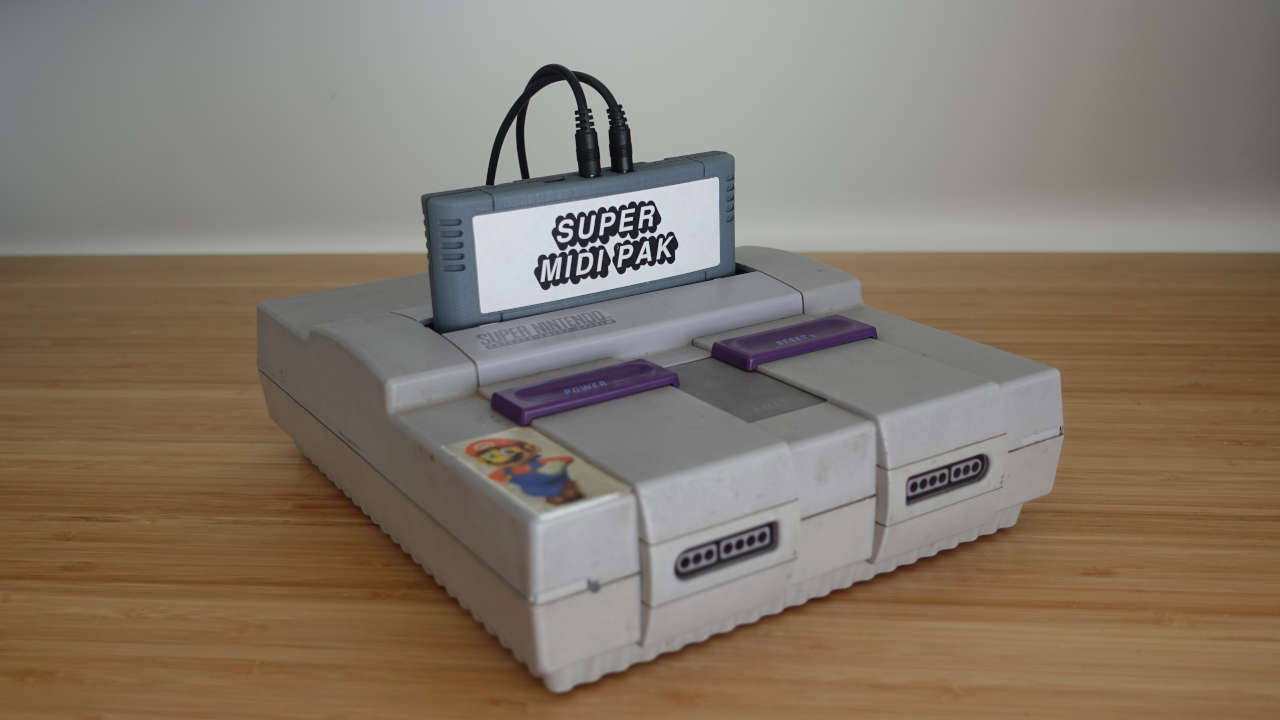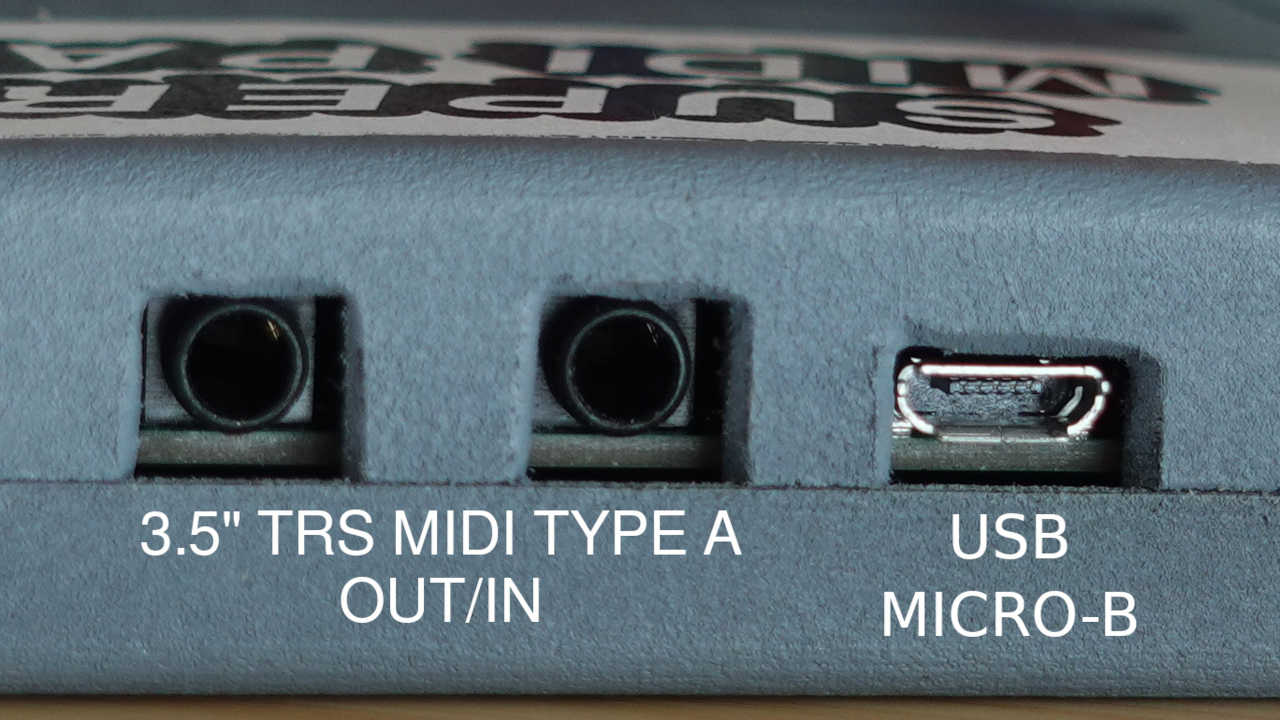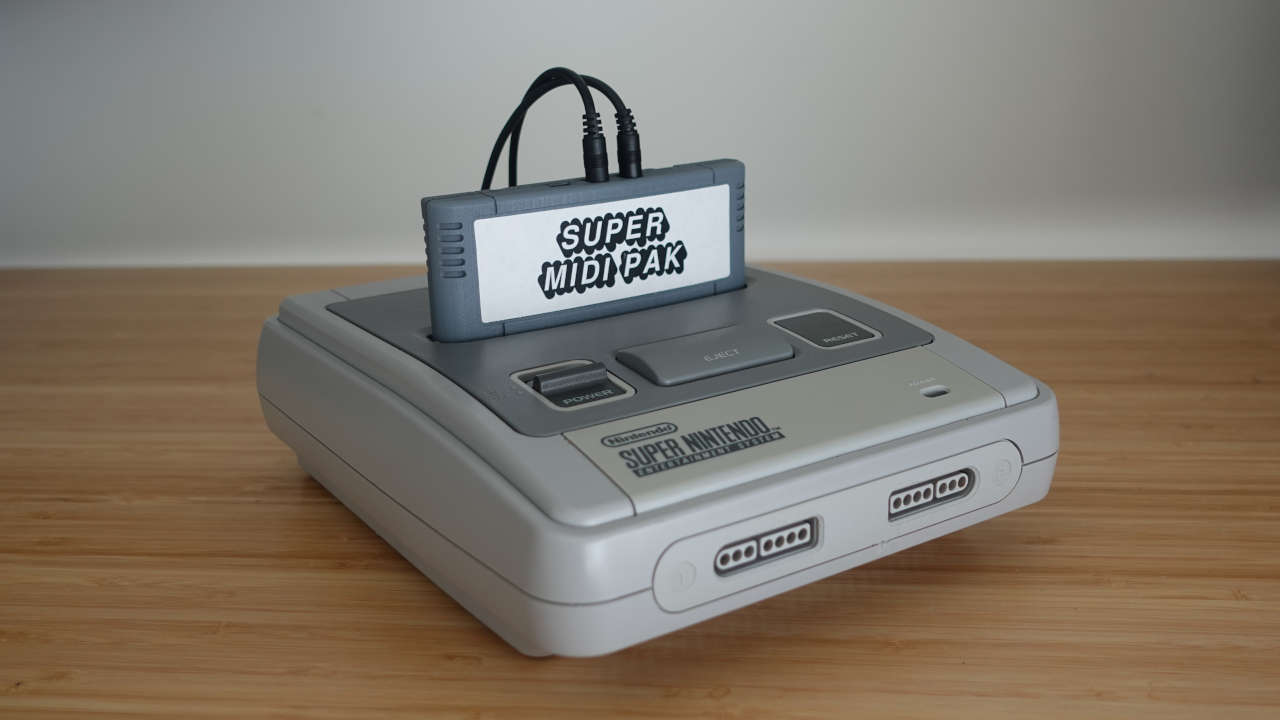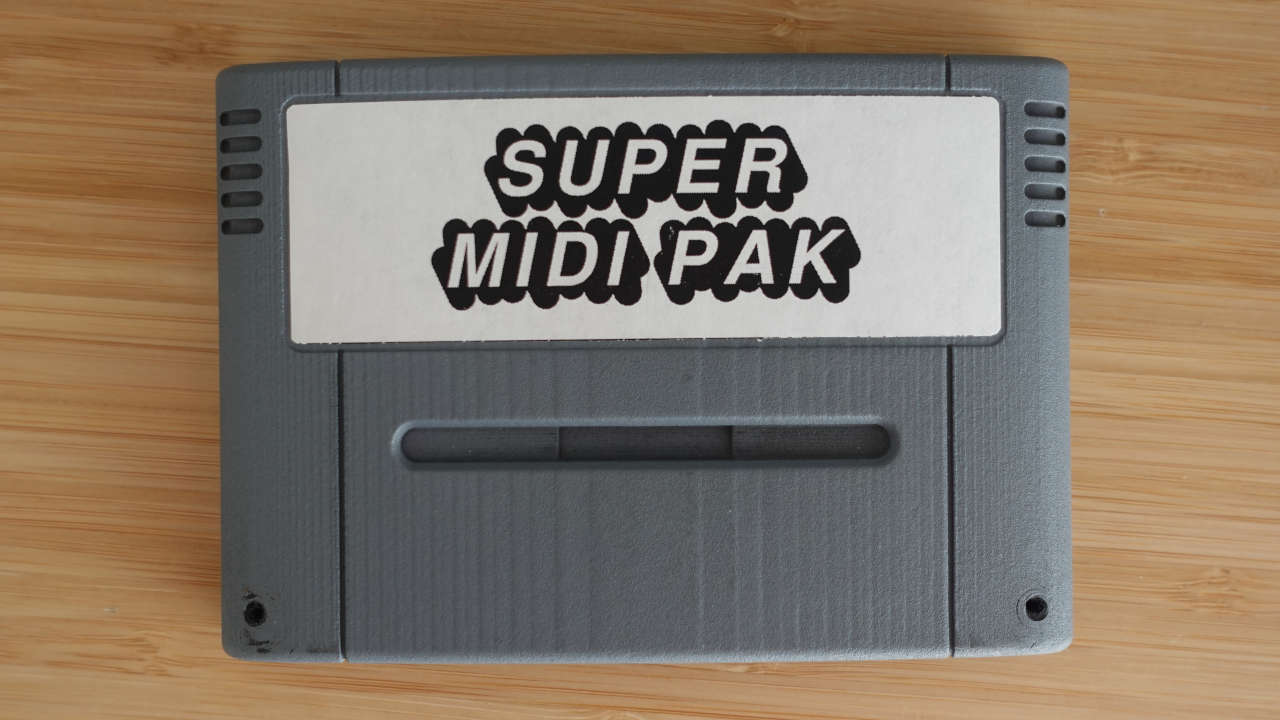 Copyright © 2022 Cejetvole, LLC